Crest Nicholson
Cook and Harris Ltd have been working with Crest Nicholson on their flagship Bath Western Riverside project since 2011.
Bath Western Riverside is a predominantly residential development with a number of apartment blocks and large houses. Cook and Harris have undertaken the mechanical infrastructure works alongside the residential plumbing and heating.
We have completed over 600 homes and apartments of a 2000 unit scheme here and have undertaken a number of smaller developments in the South West with Crest Nicholson.
We have maintained the pace and quality required by Crest Nicholson throughout on what is a fast paced and technically challenging development.
We are proud to be a part of this scheme and a key member of the construction team delivering this project for Crest Nicholson.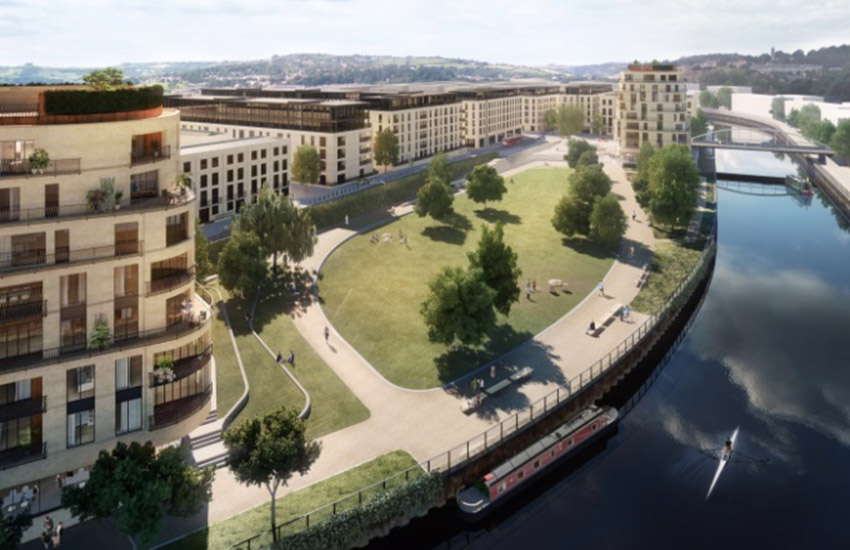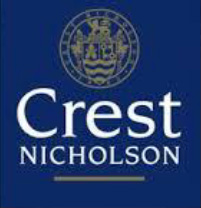 Other projects we have worked on: