Linden Homes
Cook and Harris Ltd have been a plumbing contractor for Linden Homes for well over fifteen years.
They are a key customer and we are glad to be considered for major projects in the South West by Linden Homes time and time again.
We share the core values of Linden Homes – excellence, passion, collaboration and integrity – and are glad to be a part of their team year in and out providing new homes in the region.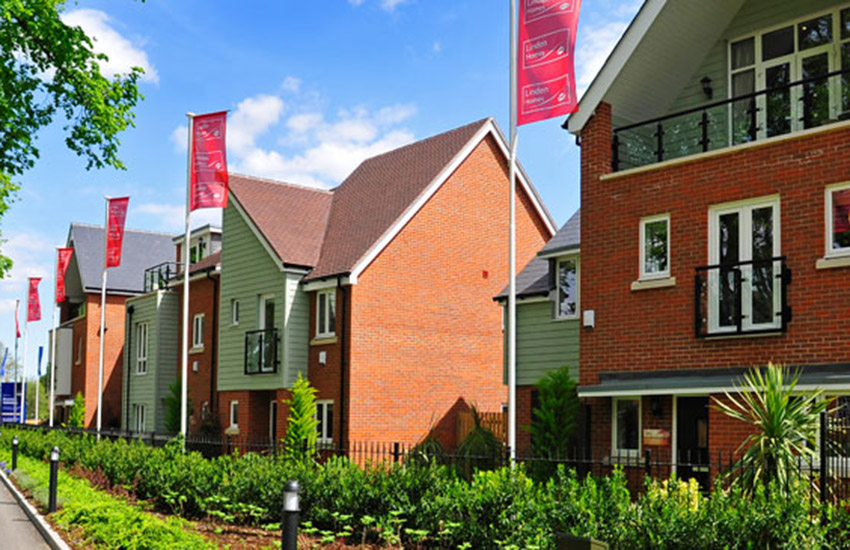 Other projects we have worked on: