Barratt Homes
Cook and Harris Ltd are proud to have worked with Barratt Homes for over 30 years.
We have forged an excellent reputation and have been a part of many of Barratt Homes flagship developments in the South West over this time.
With thousands of homes successfully completed over this 30 year relationship we're happy to be considered one of Barratt Homes key supply chain partners in the region.
We've received a number of prestigious endorsements over this period. Cook and Harris Ltd highly value their relationships with the regions housebuilders and strive to forge ever closer bonds with our existing clients.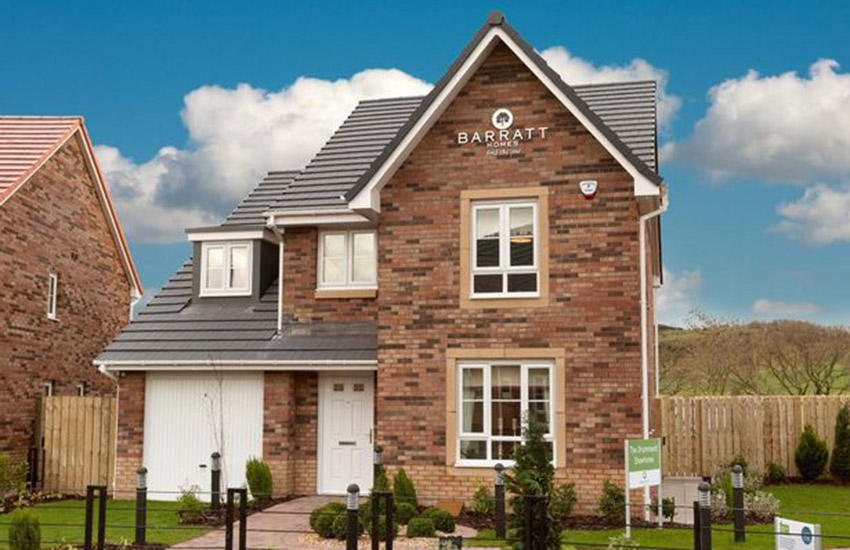 Other projects we have worked on: